Learn how to pull off a successful heist with these tips for Payday 3.
Some players get better at Payday 3 if they take the time to learn how to do each job and how the game works as a whole. A group of skilled heisters can make it look like they're taking your items through magic to a new player.
Here are some tips and tricks that pros use to get better at Payday 3 and steal more items on each heist. Sometimes you have to try things a few times before you get them right, but practice makes perfect!
Relay Loot Bags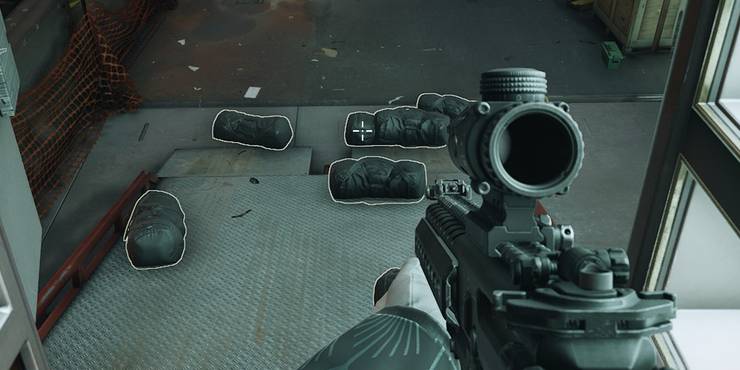 The goal of any game is to get as many bags of loot as possible before leaving the area with your team, no matter if you're playing for quiet or with a lot of noise. You'll have to keep going back and forth between heists while ducking bullets because each one needs more bags than a whole team can carry at once.
Teams that work together and know how the plan is laid out can instead pass the bags back and forth along the way. Have one player put everything into bags. Then, move each bag to a window, corner, or other clear area so the next person can get it. Pass the bags from one drop point to the next until the last player loads everything into the escape car.
Having the team split up in this way can be risky, but it saves a lot of time when done right. If you're not playing with a full team, remember that you can throw bags at bot-controlled teammates to make them take the loot. When you're ready, you can get it back and load it up.
Use Micro Cameras To Check Passcodes
You can't have eyes everywhere you need them, even with a full team. Micro cameras are tools that you can carry with you and use to see what's going on in the places where you leave them.
Tracking guards with micro cameras is what they're meant to do, and doing it that way can keep a heist from going wrong. That being said, Micro Cameras make it easy to keep track of passcodes and other information you find around you.
You could be in danger if you forget something or write it down, unless you have a great memory or are willing to take your hand off the device to write it down. You can check your character's phone to make sure there are no mistakes by putting a Micro Camera in front of the information you need to remember.
Shoot Out Bulldozer Faceplates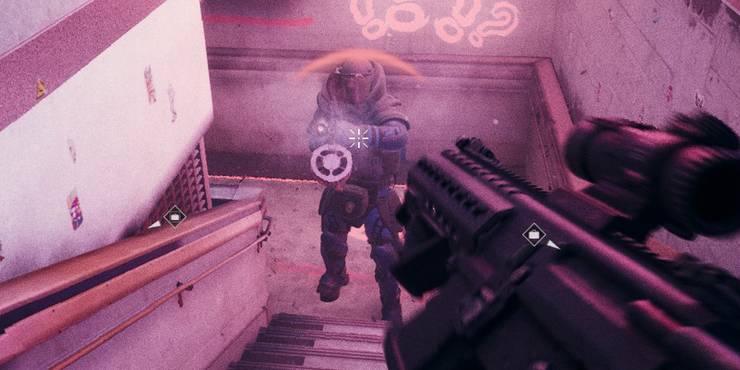 The Bulldozer, a SWAT cop with a machine gun and bulletproof armor all over his body, is the most dangerous enemy you'll face in Payday 3. If he sees a player in the open, he can drop them in seconds, and he doesn't mind when the whole team dumps their clips on him.
People who have played the other games know that the Bulldozer's helmet is his weak spot.A Bulldozer can be killed with a single headshot after his faceplate has been broken. It still takes a lot of force to break through.
Stay In Stealth While Masked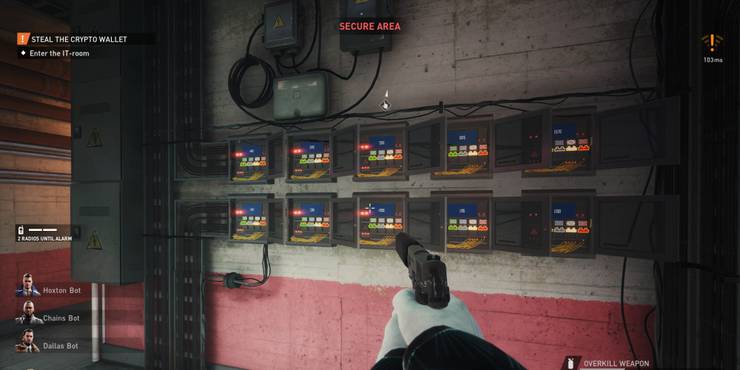 It's not always time to sound the alarm just because you've drawn your gun and put on your mask. A big part of most stealth tactics is planning when to mask up and how to do it.
For a smoother heist, having a tool that doesn't make noise lets you destroy cameras and kill guards. Since you can stay low and out of sight, you might even be able to sneak through residential areas if there is enough cover.
When you play with a team, it's usually best to have at least one player who isn't wearing a mask. This way, they can pass on information from places where Basket Random players who are wearing masks can't go.
Keep Your Safecracking Progress Even If You Miss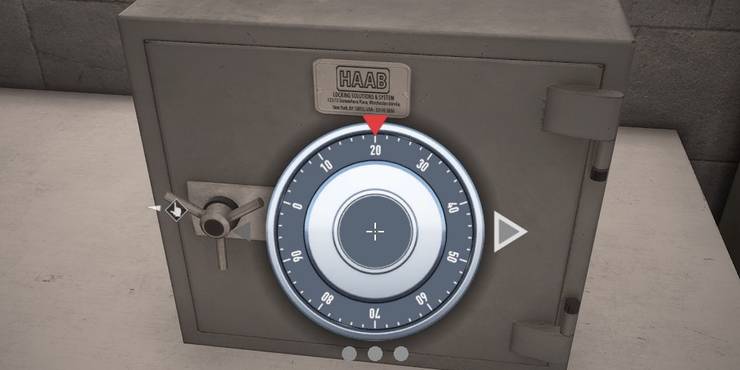 In Payday 3, you need to be quick and accurate to open a safe. When the dial goes green, you need to shut it off. Get close to the right number, and it will start to shake. But if you're not careful, you can miss it.
Take that as a sign not to turn the dial the other way. This will reset the lock, so you will have to start over. You can move the dial around instead until it's all the way around. If you know where to stop now, you can be sure you won't miss the second time around.
When you open a safe this way, the lock doesn't get changed. So you can get to the things inside much faster.
Randomized Features Don't Change If You Restart The Heist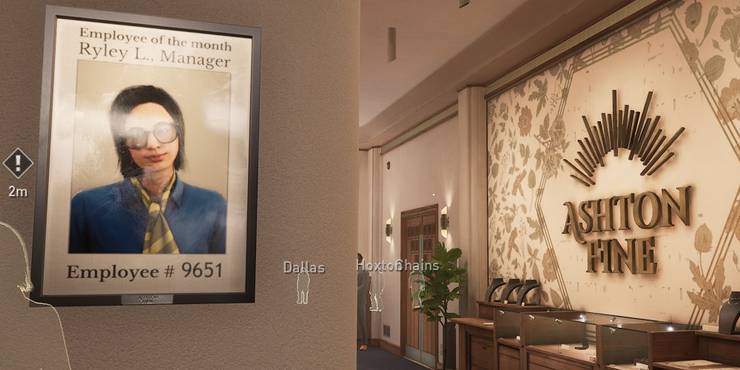 A lot of things about each heist are random, from where the rooms are placed to the passcodes. That way, you never know what you're going to be up against because these parts change with every new heist.
But if you restart a heist from the Options menu (or as a team vote), the map doesn't start over. So long as you don't go back to the main menu and start a new lobby, the second or third time you play, you won't have to spend extra time looking for combos you already know.
Is it a little too cheesy? Yes, but when you play on Overkill, you'll need all the help you can get.
Disable All Cameras By Clearing The Security Room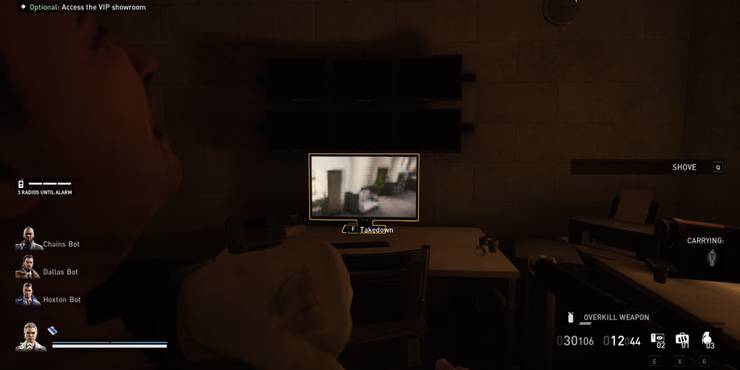 There is usually a security room with cams in most places where heists happen. To get in, you usually need a keycard from another guard. But if you can get in and kill the guard, the cams won't be able to see the players for the rest of the heist.
You can even let a player use the computer to watch the cams on their own. If you don't destroy too many of them in the Security Room. You'll have your own eye in the sky!